Conference Quick Links
---
Social Activities
Game Nights
Bring your favorite board games. The location and times of game nights TBD.
Monday Night
St. Charles Ghost Tour – Details coming soon! Main Street in historic St. Charles is full of mysterious "manifestations" and the ghost tour takes us to some of the most haunted public places to learn about them and their history.
Tuesday Night
6:30-8:30 pm Evergreen International Conference Reception
7:15 pm Cardinals vs. White Sox – Busch Stadium is approximately 23 miles from the Embassy Suites. Those attending the baseball game will have to find their own transportation. Tickets can be purchased ahead of time online.
Wednesday Night Dine-Arounds and Pub Crawl
6:15 pm – Dine-Arounds
8:30 pm – Pub Crawl
St. Charles Attractions and Things to Do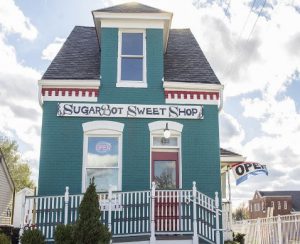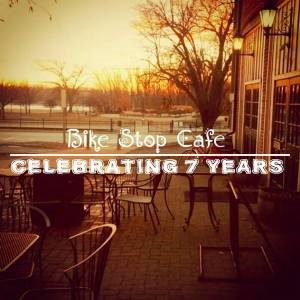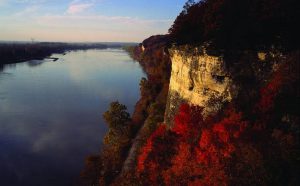 Check out the many places to eat and things to do at https://www.discoverstcharles.com/!
A few highlights include:
Katy Trail State Park – After being indoors all day at the conference, the Katy Trail makes for the perfect outdoor escape!
Main Street Historic District – A short shuttle ride or a little over a mile walk from the convention center. Home of Missouri's first state capitol, the brick roads of this district are line the Missouri River and are now full of locally owned shops, wineries, breweries, historic sites and buildings, and restaurants, including:
The Streets of St. Charles – within walking distance of the Convention Center and hotel:

AMC Movie Theater
Picasso's Coffee
Prasino
U-Swirl Frozen Yogurt
Wasabi Sushi Bar
St. Charles is also only 25 minutes from downtown St. Louis, with the Arch, historic Laclede's Landing, riverfront, and Forest Park—home of the world-class St. Louis Zoo, Art Museum, Science Center, History Museum, St. Louis Cardinal's Baseball, and more. (https://explorestlouis.com/)